Pregnancy and infant loss affects many
You may not realize how many people you know have experienced losing a child. It can be awkward to announce a pregnancy after it has ended. For many women it is too intimate to share.
Infant loss might be the loneliest experience women face—millions of them. We know the silence that surrounds pregnancy and infant loss first hand. There is a deep desire or need to talk about your infant loss and Kennedy's Angel Gowns is here to support.
Miscarriage, stillbirth, infertility, early neonatal loss, and infant loss are not uncommon, but they are not commonly discussed. We are here to raise awareness and offer our support.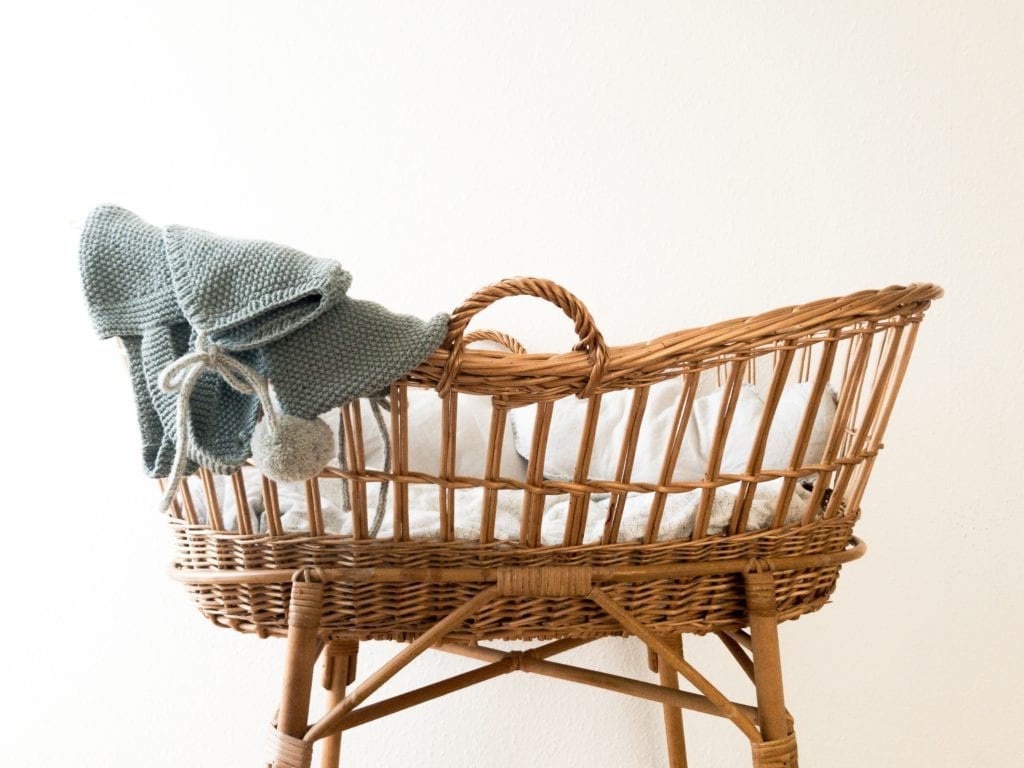 Our Mission
pregnancy and infant loss awareness
Kennedy's Angel Gowns exists to support bereaved families faced with pregnancy and infant loss and significantly improve the maternal health of the community through counseling and education.
Help
Free infant burial kit
Assistance with funeral expenses
Heal
Prayer
Support Group Referrals
Grief Therapy Referrals
Bereavement Doula
Support
Cooling Units
Bereavement Room
Black Maternal Health
Vice President Harris Hosts a White House Roundtable
Our Founder Heather Wilson was invited to The White House to share her story of loss, the importance of a bereavement doula, and the work we do as an organization.
Healing Families
Infant Burial Gowns & Support
Meet the "angel babies" and their parents that received an infant burial gown and bereavement support from our programs.
"We want to share our story and honor our daughter by helping others in similar situations because that is exactly what was done for us. God puts people in our lives for a reason and there is no mistake about that!"
• Brown family
"We made a promise to our baby girl to stay positive, to never forget her, and that her name lives on through us, through each and every one of her sisters. We have been so blessed to of found Kennedys Angel Gowns."
• Grace family
You're not alone
help with Infant Loss