Kennedy's Angel Gowns takes every step necessary to help bereaved families with an infant burial garment.
Celebrating the International Wave of Light for pregnancy and infant loss awareness
2019 Angels on Earth Jason and I got married two years ago, on August 26, 2017. Shortly before their wedding, they discovered Kennedy's Angel Gowns and our mission through Facebook. They knew at that moment they wanted to help in any way they could. The Wahr's talked...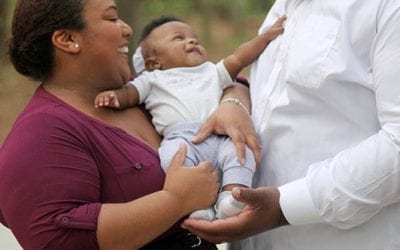 2019 Ambassador Family by Sheldon & Danielle Bryant I first became pregnant in 2014. I was 29 and had been trying for a few years to get pregnant. We didn't have any reason not to get pregnant at that point, as we could not find any issues pointing to infertility....